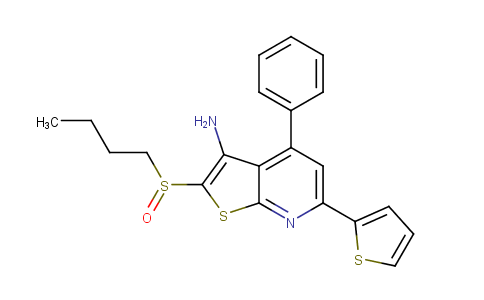 According to the newest research, SW033291 has been listed as a new research object to develop a drug that acts like a vitamin for tissue stem cells, stimulating their ability to repair tissues more quickly. SW033291 may work by enabling a natural molecule in the body known as prostaglandin E2, or PGE2. Scientists have long known that PGE2 helps the proliferation of adult stem cells - which play a crucial role in healing by differentiating into new cell types as required within their tissue.
The synthesis of the compound, SW033291, has been in the last stage. The whole productions is expected to completed in next week. If you are in need of it, please contact us soon.
The following are the details of the product.
Product Name: SW033291 (SW-033291)
Cas No. 459147-39-8
Purity: 98%
Appearance: white crystalline powder